---
This is Butters. She is 5 years old today.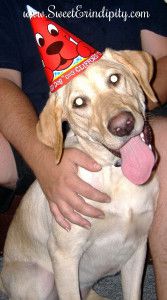 Continue reading »
---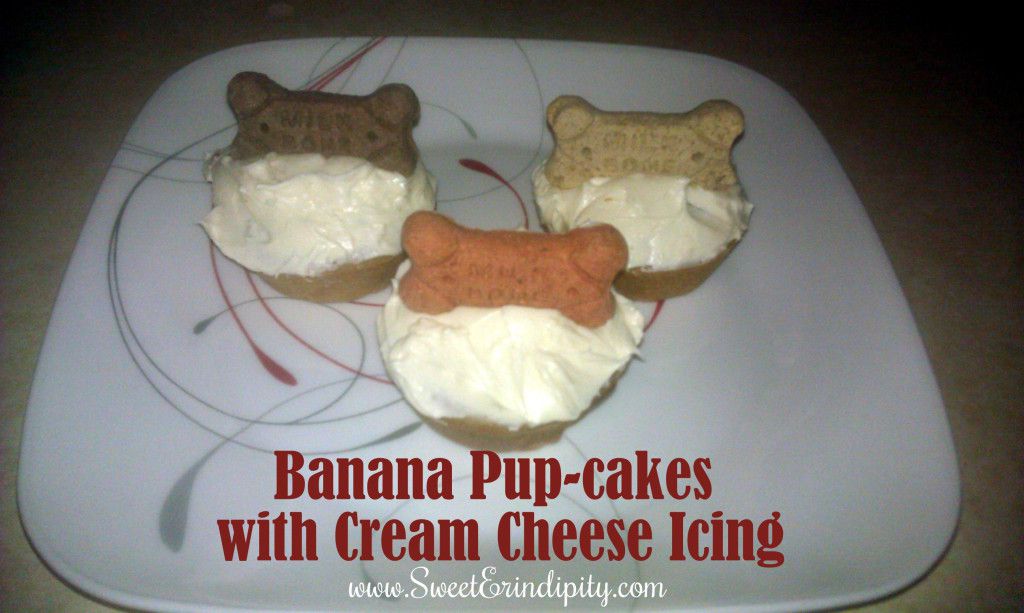 As you know, Bear's birthday was the other day.  We usually get Frosty Paws for Bear & Butters to celebrate, but this time I thought I would do something different.  You see, it is a little difficult sometimes because Bear is allergic to Peanut Butter, a common ingredient in dog treats.  But as I looked around the web to see what other kinds of treats are out there, I ran across this Banana Pupcake recipe.  I liked that there are only a few ingredients in it, so it is healthy for them.  And it just so happened that I had some ripe bananas on top of the fridge.
---
Today is Bear's birthday. This is Bear.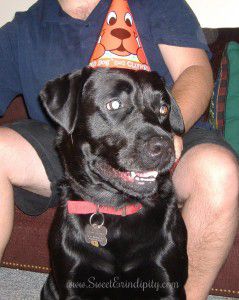 ---