My Favorite Things
Healthy Living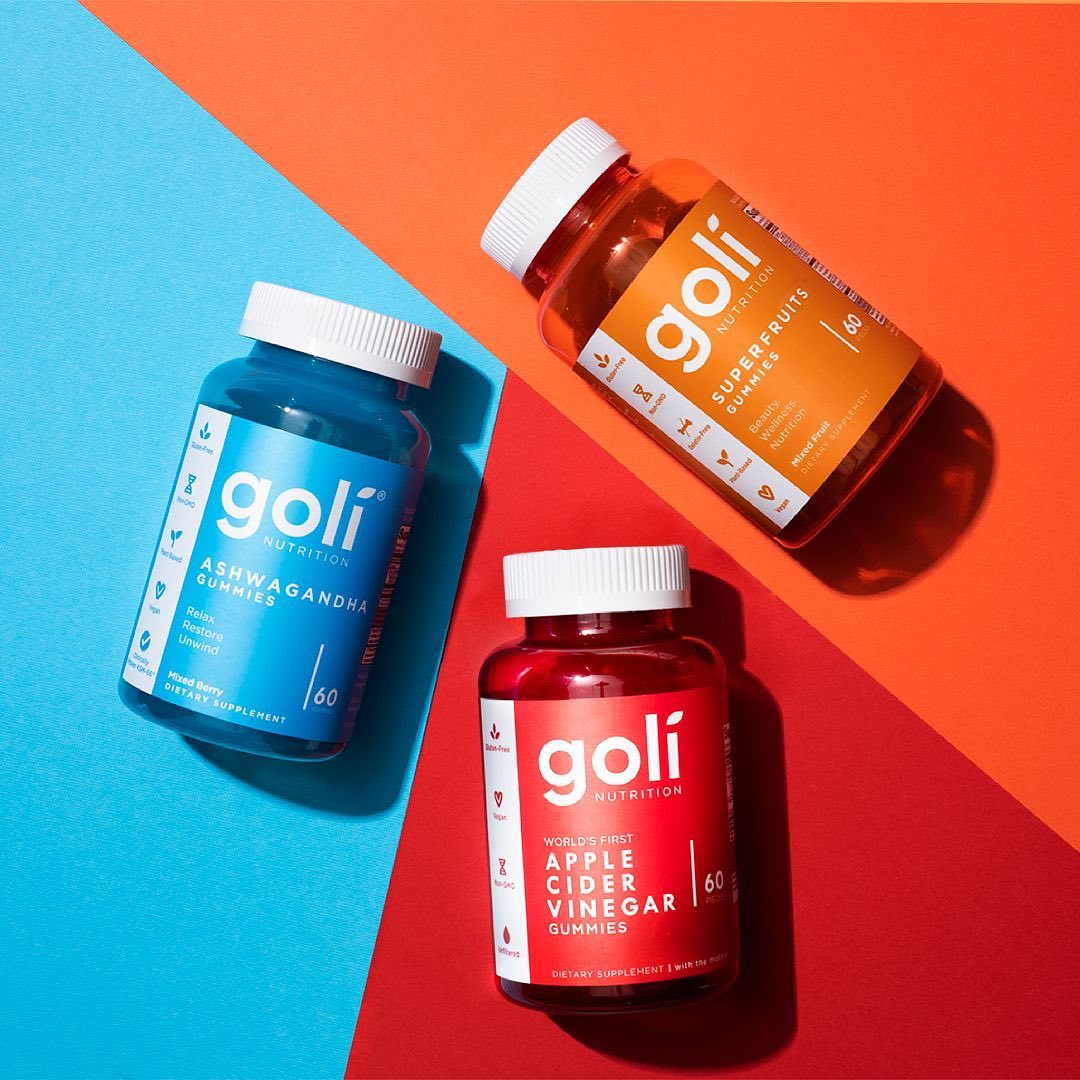 Goli
These little gummies have been a game changer for me! I take 2 Apple Cider Vinegar and 2 SuperFruit in the morning, then 2 Blue early evening to calm down. They are tasty, I feel great and haven't been sick in months! Shop now for exclusive savings!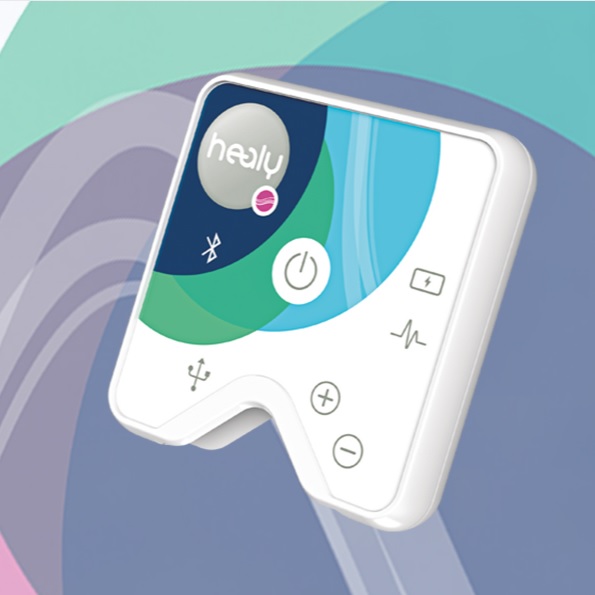 Healy
The wearable device for holistic health, wellbeing, and vitality. The Healy may be small but it is smart, using Individualized Microcurrent Frequencies to harmonize your Bioenergetic Field.
I don't really get how this little device works, but it is truly impressive! I have used this to deal with my dog's anxiety, and have started using it daily on myself just to improve my health and mindset. I love it!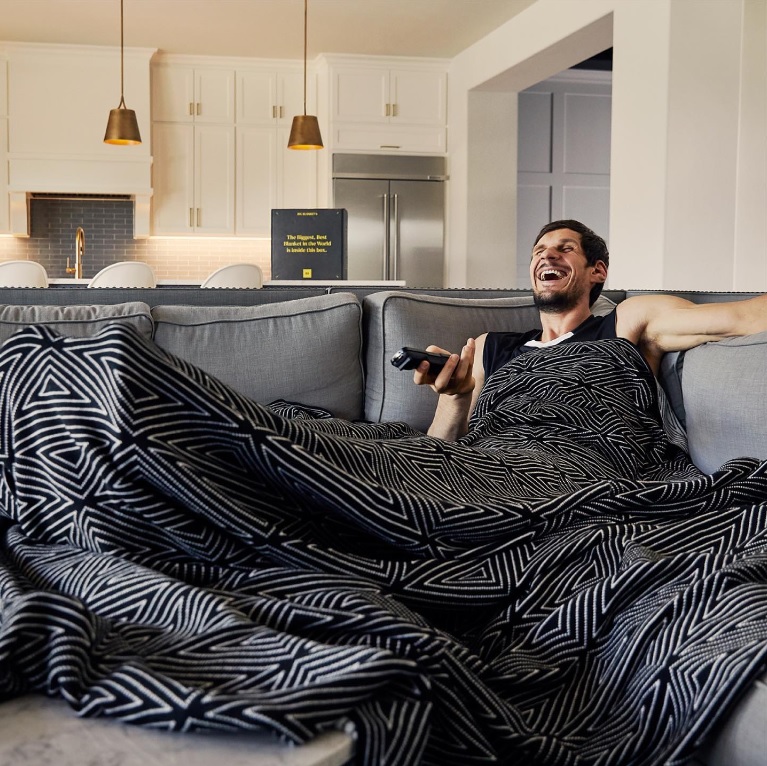 Big Blanket
It can be a bit challending sleeping with multiple big dogs. We have a king-size bed, and king comforters are just not big enough – one of us always ends up with a chilly butt! We got the Premium Big Blanket and it's been great – no more chilly butt and it's super soft! Click below for a discount on yours!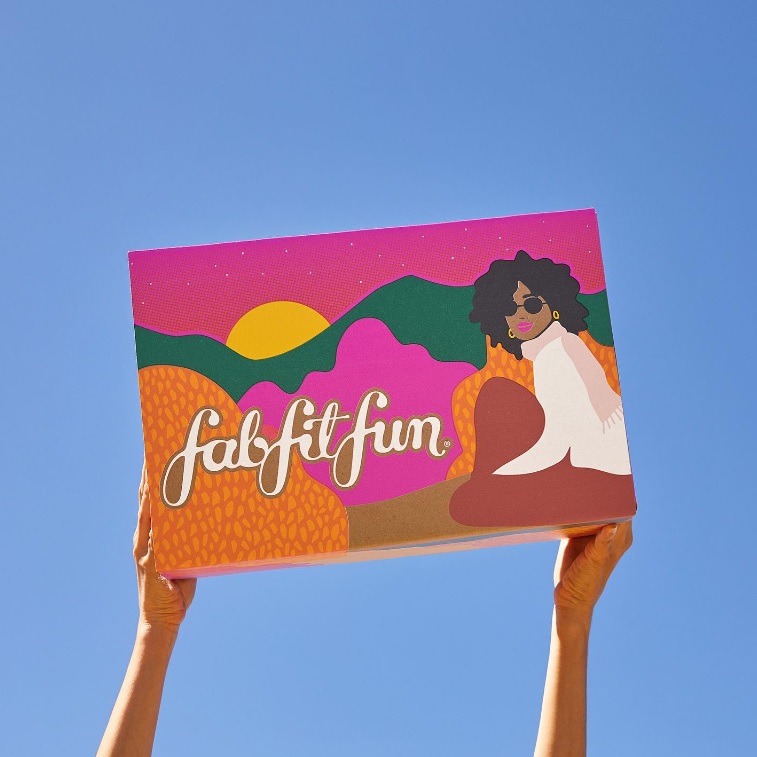 FabFitFun
I was always intrigued with the FabFitFun box, so when I actually jumped in and got it, I fell in love! They run exclusive sales (up to 80% off) for their members. AND I get to customize some of the things in my box! Get $10 off your first box by clicking the button below!
My Favorite Things
Planning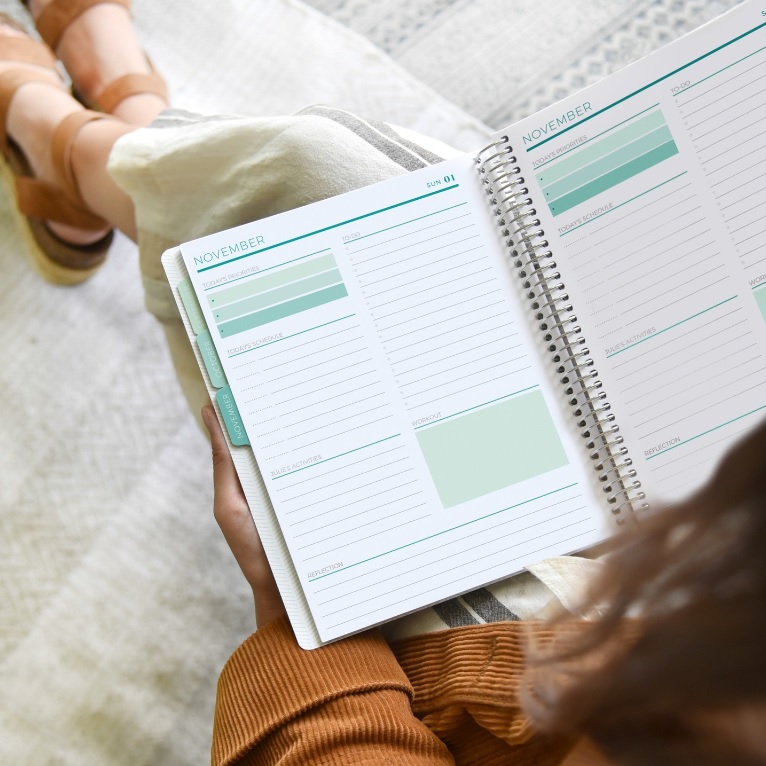 Plum Paper
I have tried so many great planners, but Plum Paper is the one I go back to time and time again. The customization options alone make it easy for me to keep track of all of the areas of my life effortlessly! Click the button below to send me an email and I can send you a coupon to save 10% off your 1st purchase of $30 or more!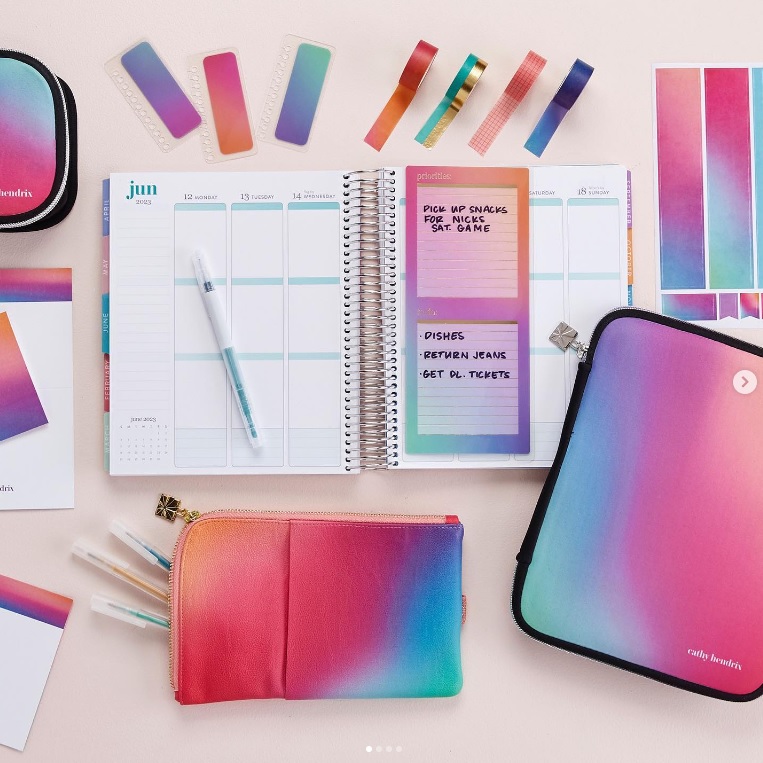 Erin Condren
I'm loving all the personalized products and organizational accessories I've found at Erincondren.com! Check it out for yourself and you'll receive $10 off your first purchase!