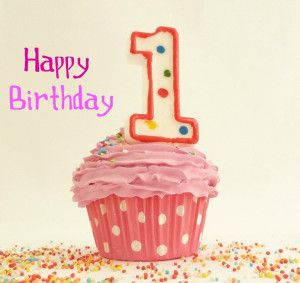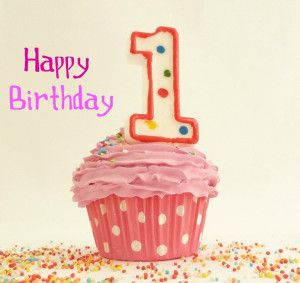 Wow – I can't believe it's been a year!  While I haven't put as much time as I would have liked into my little spot on the blogiverse, I am happy that I have made it an entire year.  I am also planning to continue it and actually get somewhat organized so I can post more often.
Thank you to everyone who reads, or has read, just one post.
Thank you to those of you who take the time to leave me a comment,  or follow me on Twitter or like my Facebook page.
I write this blog for me but it's still nice to know that people out there actually read it.
Here's to another year!